Designer Eyeglasses & Lenses
Lab on-site: Glasses in most prescriptions available within 1 hour!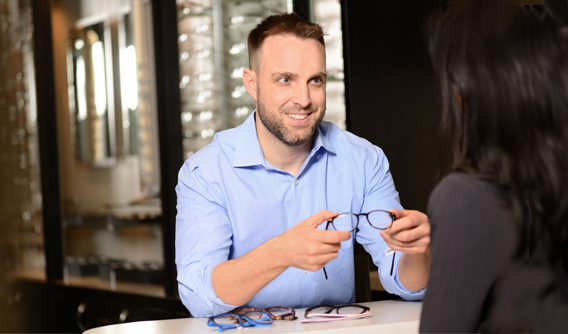 Patient care and ocular health are our top priority at University Eye Clinic, however, we also understand the importance of fashion. We have a trendy optical boutique with a diverse selection of frames including; Tom Ford, Celine, Mui Mui, Prada, Gucci, Fendi, Dior and much more.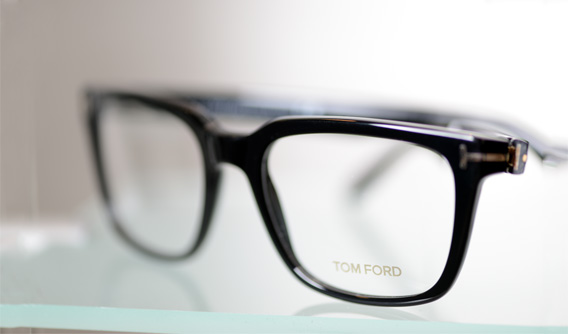 Our dispensary staff focus on the individual needs of each patient, creating a customized glasses fitting experience. At University Eye Clinic, we understand the importance of quality and the impact that vision plays in our daily lives. We offer a variety of frames and lenses to fit each of our patients individual needs at affordable prices.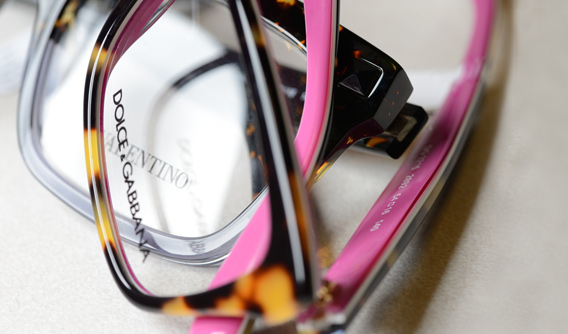 Our office offers the latest technology to help assist in the customized glasses fitting experience, including Shamir Spark a unique measuring device. We offer lenses from a variety of suppliers including; Shamir, Zeiss, Essilor, Nikon and more.
Our office is equipped with an onsite lab, enabling us to provide expedited service, without compromising on quality. Single vision lenses can be available in as little as 30 minutes, and progressive lenses in as little as one day, prescriptions permitting.
Back