Dr. Jonathan Spilkin, OD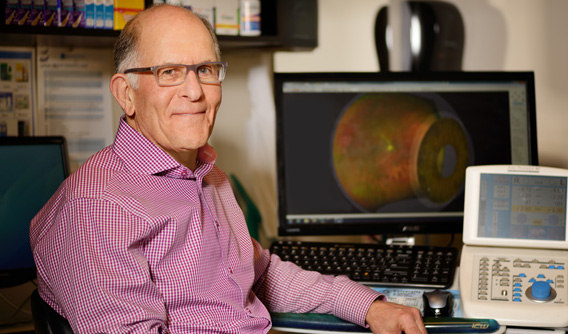 Dr. Spilkin has over 25 years of experience in optometry and related fields. He is a graduate of the Johannesburg College of Optometry as well as the University of Houston, Texas Optometry School.
He completed advanced training and is certified in the diagnosis and management of ocular disease from North Eastern State University, Oklahoma.
His special interests include contact lenses and laser refractive surgery consultation and co-management. He is currently involved in clinical research for several multinational contact lens companies…
Back