Dr. Elsa Budianto, OD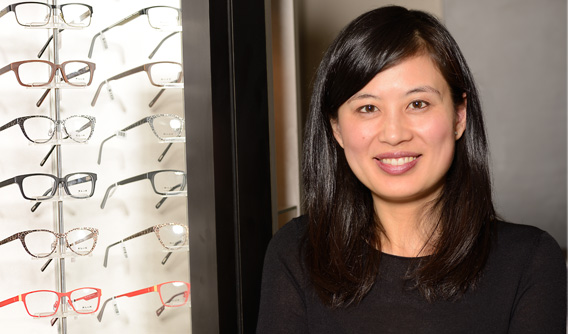 Dr. Elsa Budianto graduated from the University of Waterloo in 2001 where she obtained her Doctorate in Optometry and honors degree in Science. She has worked in a multi-disciplinary ophthalmological and optometric practice where she gained invaluable experience in the diagnosis and management of glaucoma, ocular disease, oculoplastics, retinopathy, and cataracts.
Dr. Budianto practices full scope optometry with a special interest in contact lenses as well as laser surgery co-management. She continues to work part-time at one of Toronto's leading refractive centers where she performs pre-operative consultations (for LASIK, PRK, CLE and ICL) as well as provides post-operative care.
Dr. Budianto believes that patient education and disease prevention are vital to enhancing and maintaining vision. By taking the time to get to know her patients, she is able to counsel them according to their unique health and vision requirements. She welcomes patients of all ages.
Back