Dr. Caroline Korkis, OD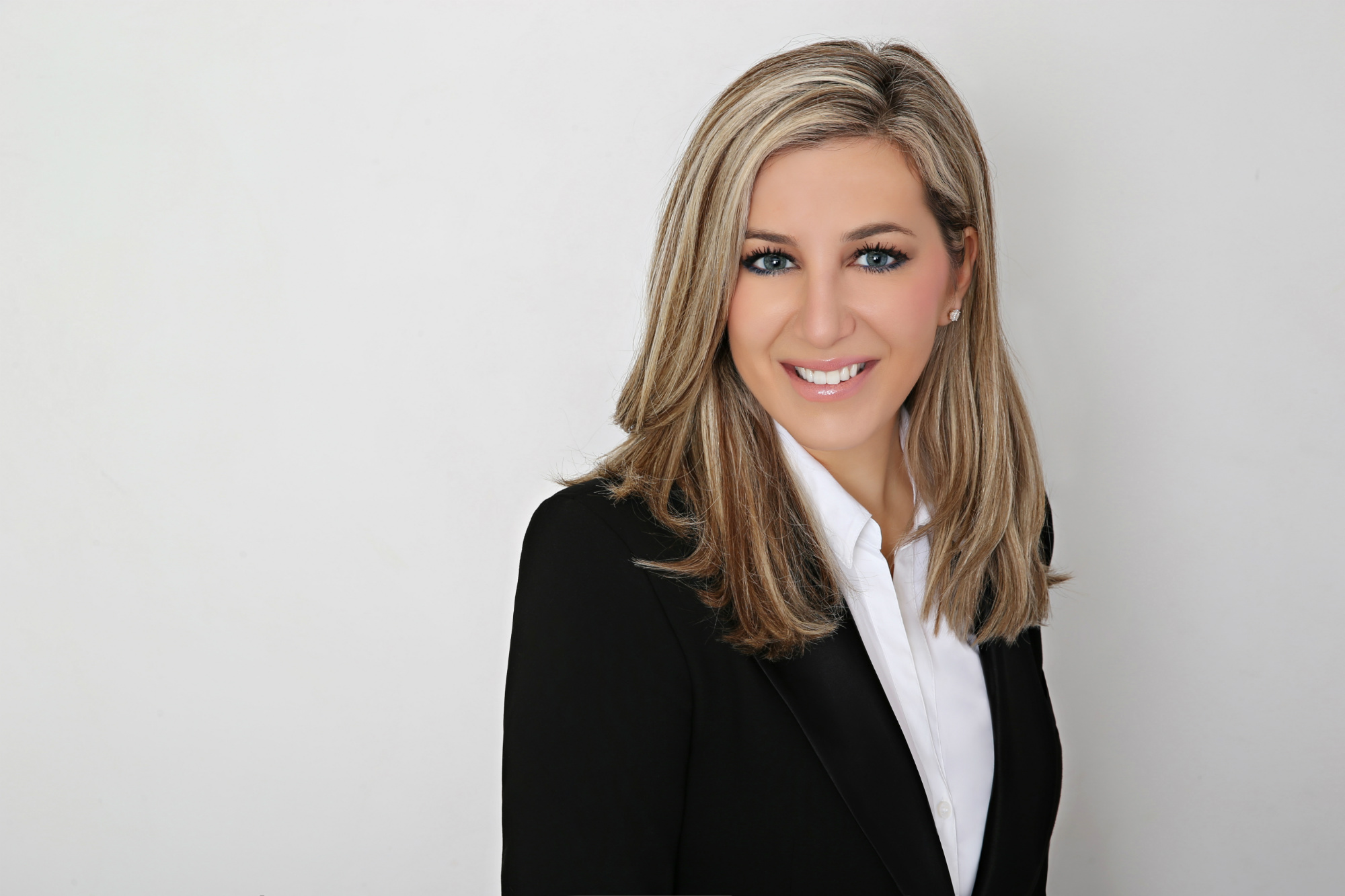 Dr. Caroline Korkis obtained her undergraduate degree at McMaster University and her Optometry Degree at Anglia Ruskin University in Cambridge, United Kingdom.  She participated in a clinical placement in Melbourne, Australia before completing her training in London involving primary care and rotations in comprehensive Ophthalmology. Dr. Korkis is double board certified, in Canada and the United Kingdom, and is an active member with several professional networks.
Dr. Korkis practiced as an associate and locum Optometrist for several years in London, being exposed to a variety of patient cases ranging from contact lenses, laser refractive surgery care, ocular disease and dry eye management.
She returned to Canada in 2018 and earned her Canadian Optometry license in 2019 from the University of Waterloo. Dr. Korkis worked with several esteemed clinicians during her two clinical rotations in Halifax, Nova Scotia and Toronto, Ontario.  Her rotation in Halifax was with a leading ocular oncologist and cataract specialist, where she assisted in LASIK pre and post-operative care, cataract surgery and corneal cross linking. Dr. Korkis also trained in downtown Toronto with Doctors Samuel and Sharon Markowitz; assisting at the Canadian National Institute of the Blind (CNIB) with low vision rehabilitation.
Dr. Korkis is very passionate about ocular health with particular interest in dry eye as well as cataract pre and post – operative care and contact lens fitting. Dr. Korkis warmly welcomes all new patients.
Back