Dr. Jasmintha Ellaurie, OD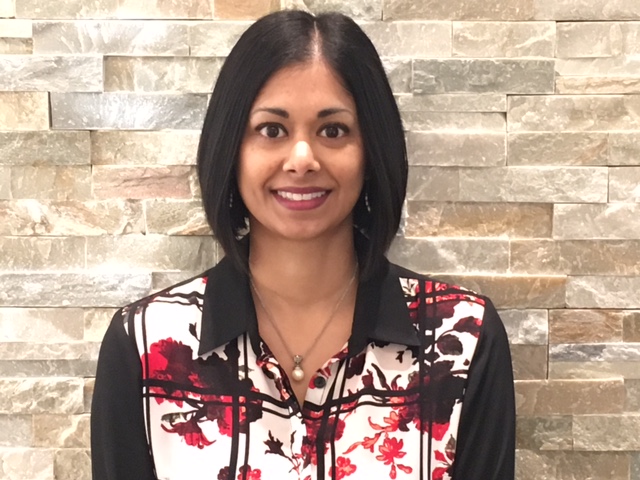 Dr. Ellaurie attended the University of Waterloo where she earned her Bachelor of Honours Science degree. She then moved to Boston, Massachusetts where she attended The New England College of Optometry and graduated as a member of the Beta Sigma Kappa International Optometric Honours Society.
Dr. Ellaurie's training included performing eye exams at Dimock Community Health Center in Boston where she saw a variety of different patients. Next, she focused on the pediatrics, low vision, and contact lens specialties at New England Eye Institute in Boston. Finally, she had the privilege of spending six months at Bascom Palmer Eye Institute (the #1 eye hospital in the US) in Miami, Florida in a rigorous program which gave her extensive experience in ocular disease and allowed her to work directly with many ophthalmologists and optometrists who are at the top of their field.
Dr. Ellaurie is experienced in examining patients of all ages in addition to patients with mental and physical disabilities. She loves being an eye doctor. She is a member of the College of Optometrists of Ontario, Canadian Association of Optometrists, and Ontario Association of Optometrists, and has successfully completed all parts of both the Canadian and American Optometry Board Exams.
Back